Tyvek Light Protection Chemical Suit
Practically anywhere in industry, Tyvek spunbonded olefin by DuPont has been hailed for years. It has served reliably as the unique material that imparts high strength, flexibility, durability, great barrier qualities and wearer comfort to protective clothing. Tyvek® by DuPont improves the great protective features previous generations offered. Superior barrier, durability and breathability leave competitive materials far behind. Competitive materials possess poor levels of barrier durability or excessive porosity, so they offer much lower barrier protection. Tyvek delivers the best possible balance of performance you can get.
Tyvek has been proven to bring twice the level of breathability as its ancestor.
That's the highest ever, and with no loss of barrier protection!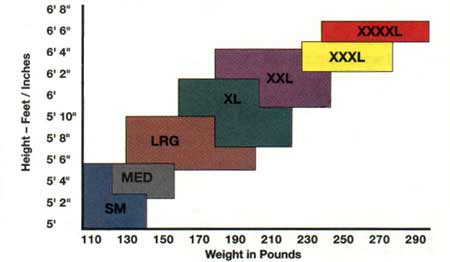 You'll be prompted to choose your size at checkout.